Dojo Closure…
Just a quick reminder we are closed for Nevada Day!
We will reopen Tuesday, October 31st. Have a great safe and fun holiday.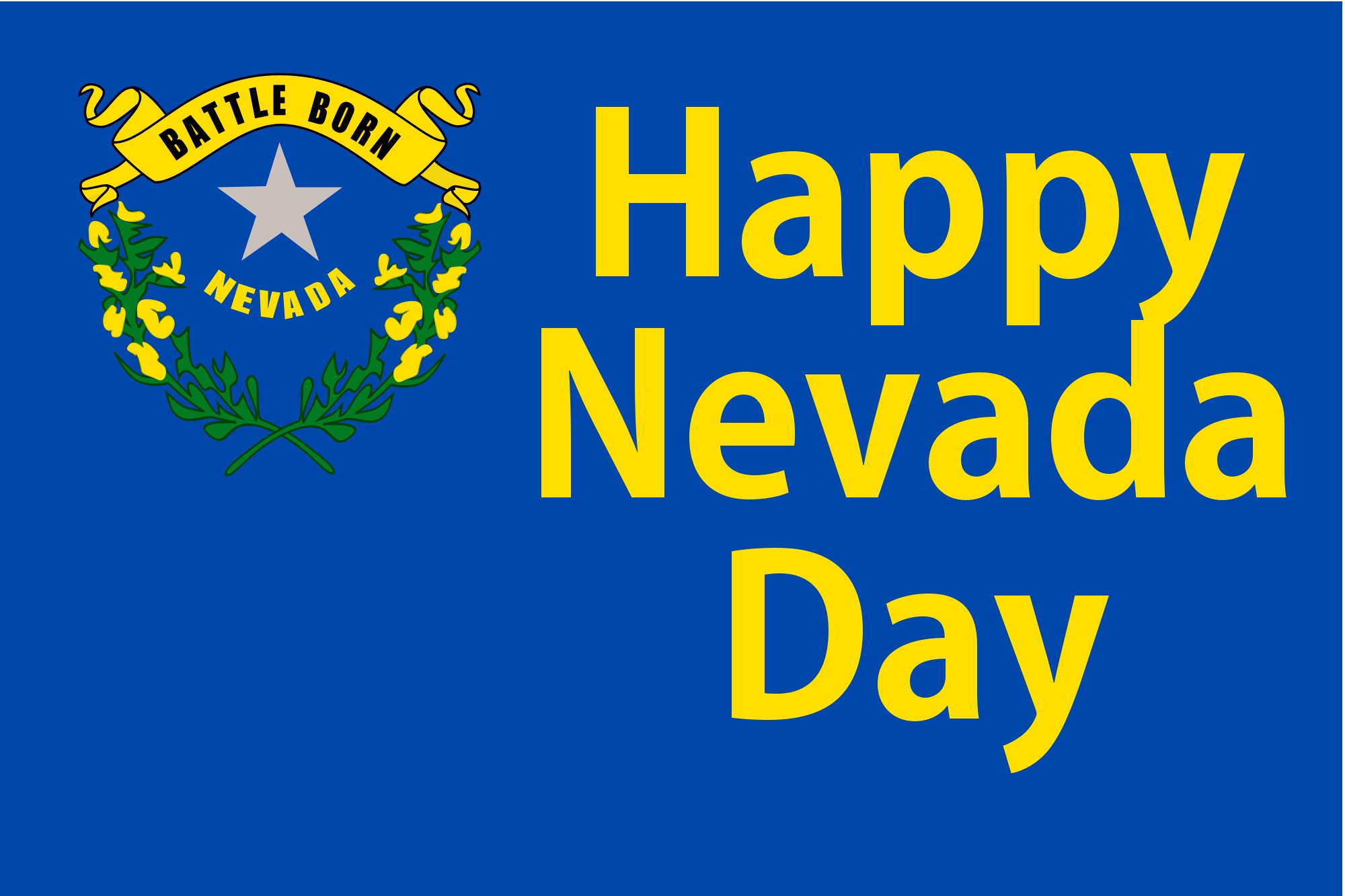 Early Bird Registration Ends Tomorrow
Get in today!
Fall Training Camp 2017
November 10th & 11th
We are brining in another weekend filled with Aikido, learning, growth and fun! Here we go, great teachers coming in, all of you and an epic event that we will share with any Aikidoka whom would like to join us.
Teachers!
Vince Salvatore Sensei 6th Dan, Aikido of Reno Dojo Cho
John Harney Sensei 5th Dan, Aikido of Los Angeles Dojo Cho
Arlene Mendibles Sensei 3rd Dan, Henderson Aikido Dojo Cho
Charlie Stein Sensei 2nd Dan, East Mountain Aikido Dojo Cho
More teachers TBA!
Schedule!
Friday, November 10th
6-7:45pm Class
Saturday, November 11th
9-9:30am Check-in, and all dojo warm-up
9:30-11am Class
11am-12pm Black Belt Testing
12-1pm Lunch at dojo
1:15-2:30pm Class
2:30-3pm All Dojo Demos
This is an event not to be missed.
Early Bird Registration is $95
After October 31st Registration is $110
*** Times are flexible and subject to change, more teachers will be added as camp gets closer. ALL Levels and ALL Aikido are welcome and encouraged to join us. 
For those of you traveling to us from out of town here are a few hotel options close to the dojo. Please feel free to call or email us with any questions. We can't wait to see you all on the mat!