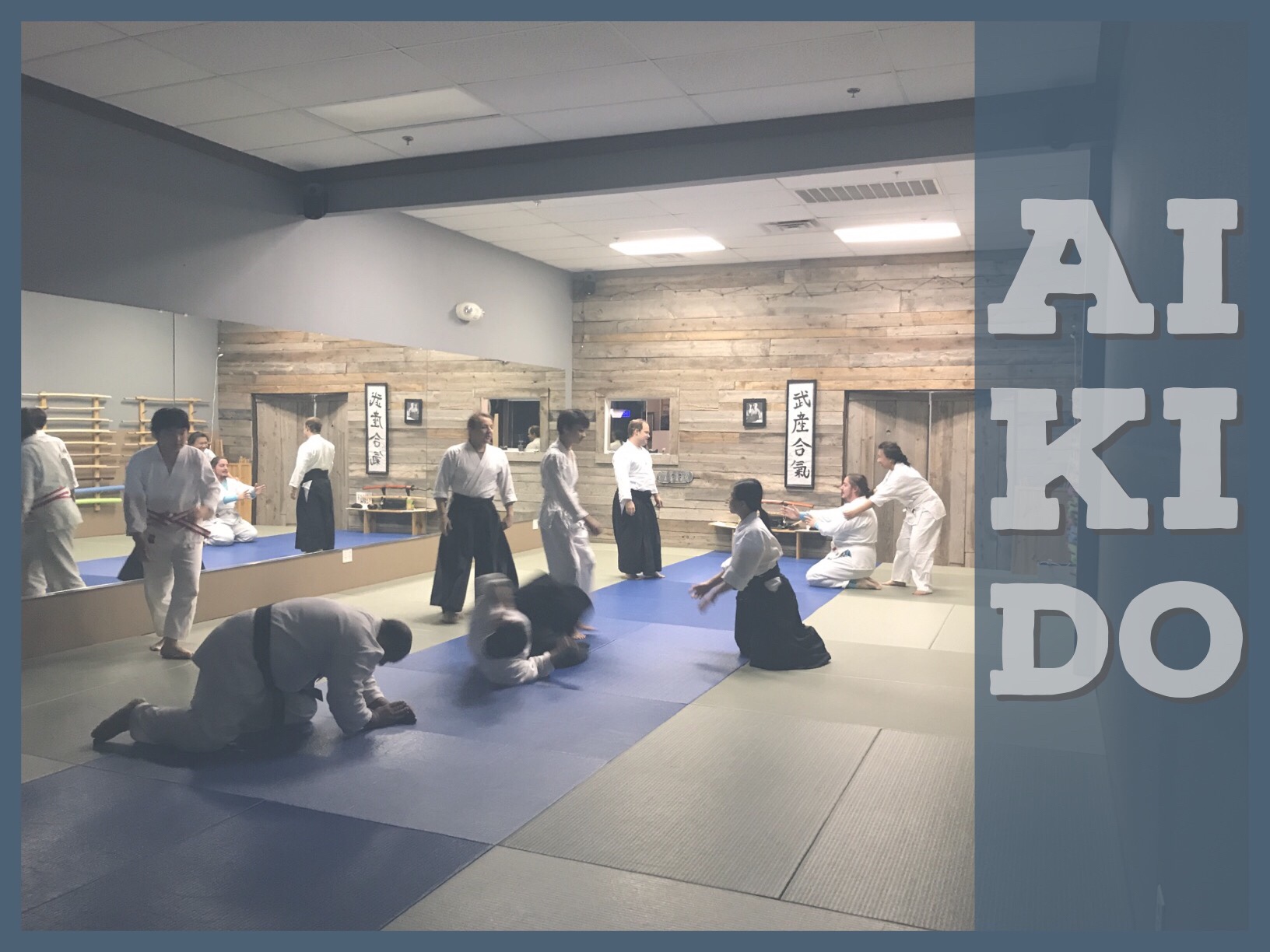 Hello again all you beautiful Aikidoka!
This week is a good one…
Thank you to all who were able to make it to our big demo at the Las Vegas Natural History Museum\! We have gotten a lot of positive feed back and everyone's demonstrations were fantastic. If you couldn't make it this weekend you can also visit the LV Natural History Museum any day of the week! Click on the link above for more information. Thank you to the Museum for inviting us out for their awesome event series.
Promotions week is from December 18th – 23rd.
During this time, we will have our internal workshop with a few twists and turns, don't miss out on this super fun week.
Wednesday, December 20th – We will have a special event! Bring an extra shirt and be ready for a super fun time, and join us for some big news.
Saturday, December 23  – We are going out with a bang, this will be our last class of the year and we have some special things planned. Come and close out the year with us, it is gonna be a super swell time!
In case you didn't hear or read the announcement…
• Big news coming out on Wednesday, December 20th!
• Dojo holiday closure will be December 24th – January 2nd
• Dojo will reopen for regular classes January 3rd, 2017