Henderson Aikido has been providing quality classes since 2009, it would not have been possible with out the hard work and dedication of our sempai teachers. Our assistant instructors do an amazing job of supporting the dojo by; teaching classes, mentoring students, maintaining the dojo and helping with our many dojo functions. Get to know a little more about them below!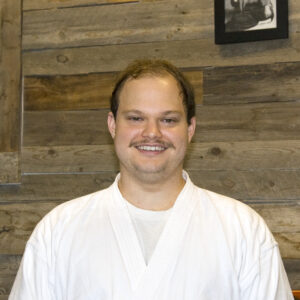 Local Pokemon champion, comic book amateur aficionado, official dojo baker and Accountant William, "Blaze" to the rest of the world, has had a eclectic background in striking and throwing martial arts but found a home at Henderson Aikido in 2011 when he relocated from California to Southern Nevada. Henderson Aikido is extremely grateful for his skills as an Assistant Instructor in the adult and children's program on a regular basis.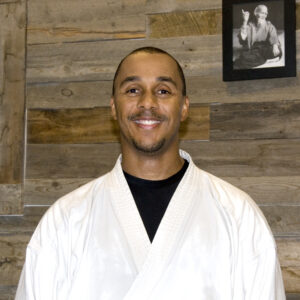 IT wizard, IronMan competor, Spartan, handyman and fellow fitness enthusiast, D'Andre has trained in several dojos Aikido and other martial arts before finding Henderson Aikido in 2010. He has physically built sections of the dojo with his two hands and is never one to shy away from helping some one if they need something. He is an Assistant Instructor with a wide breadth of knowledge in striking, grappling and projection movements that provide a fun and educational experience for all who have the opportunity train with him.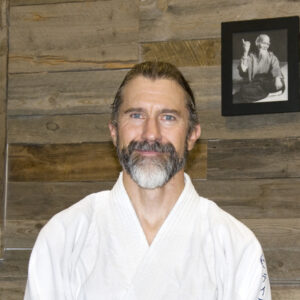 Dave is a Ph.D in Ecology, a fantastic Go player, craftsman, field Biologist and all around nice human who spends a great amount of time dedicated to the students of Henderson Aikido. Dave Sempai's journey to Aikido begins many years ago and through luck and happenstance he made his way to Henderson Aikido in 2011. His skill, kind critiques and fantastic teaching methods are a gift to Henderson Aikido in his role as an Assistant Instructor.