Spring Break Schedule

We have been announcing it in classes and after class but here it is again..
Spring break is now and we are having a limited schedule this week as a result. Please check the following times and dates before you join us at the dojo so that you are showing up for an actual class. Thank you have a great and safe Spring Break!
No Yoga 4/11, 4/13 & 4/ 14
No Dojo/Aikido 4/13-4/15
Regular Schedule will resume 4/17
Several things going on…
This weeks focus
Principle: Cutting
Technique: Ikkyo & Nikkyo
Weapons: Ken suburi, happo giri & 5th Awasw
Ukemi: Standing falls & Shikko
Memorial Weekend Workshop Announcement!!
This year we are honored to host Reginald Reid of Thermoplis, WI.
Our regular Memorial Weekend Workshop just got way better!
Details coming soon…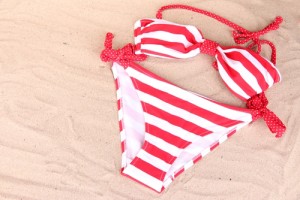 Don't forget your sunblock!!
When choosing a sunscreen, look for the words "broad-spectrum" on the label – it means that the sunscreen will protect against both ultraviolet B (UVB) and ultraviolet A (UVA) rays. Choose a water-resistant sunscreen and reapply every two hours or after swimming, sweating or towel drying.